Apple Raspberry by Seriously Fruity
Apple Raspberry by Seriously Fruity - Seriously Fruity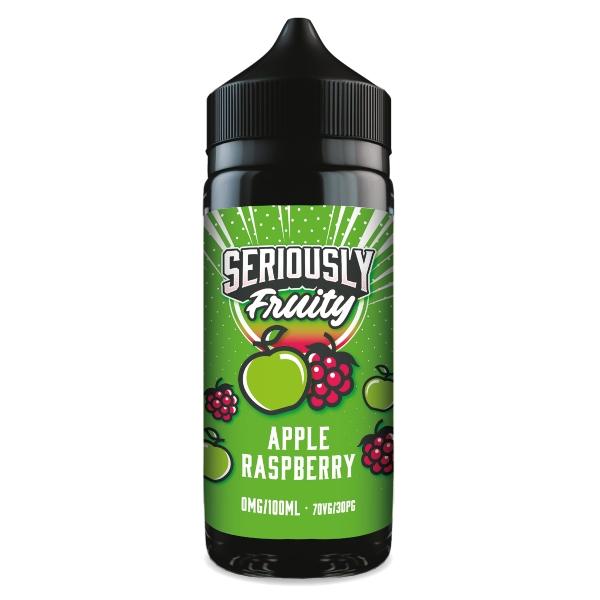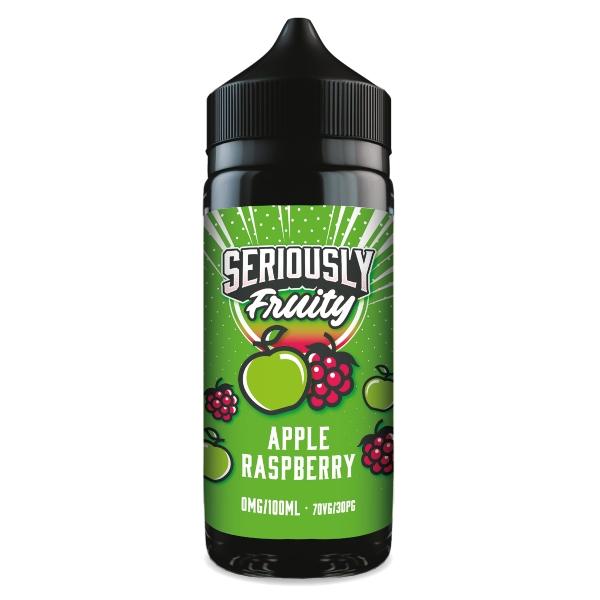 Apple Raspberry by Seriously Fruity
Seriously Fruity
Apple Raspberry by Seriously Fruity is a luscious blend of tart raspberries and crispy green apples crushed together with ice to form a tantalizingly tasty all-day vape.
---
---
Customers Also Bought...
Arctic Berries by Seriously Nice is a tasty mix of succulent blue and red berries that have been perfectly combined making this a berry nice flavour!I...
£9.95
View details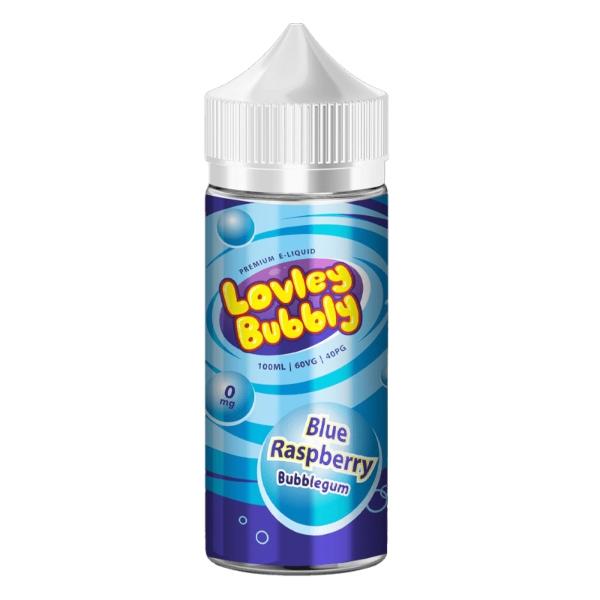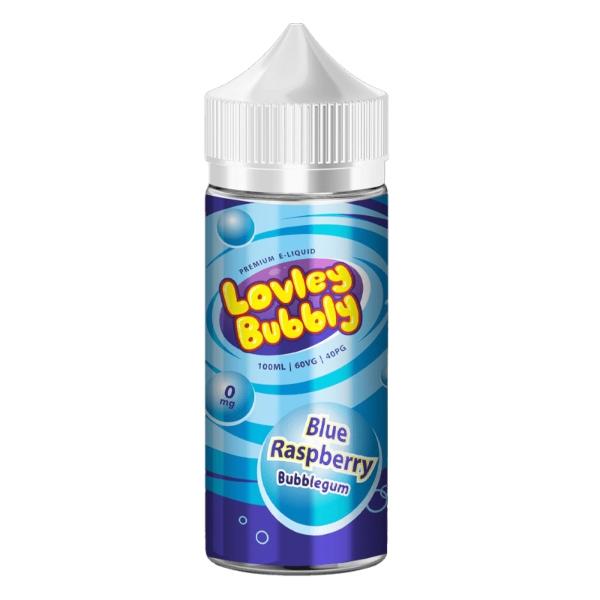 Lovely Bubbly is a great range of e-liquid centred around your favourite bubblegum flavours. Lovely Bubbly have 5 flavours to offer Tangy Apple, Blue ...
£8.95
View details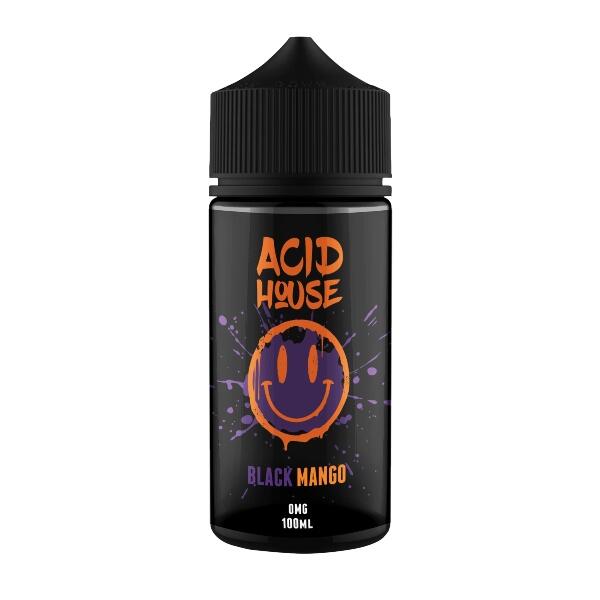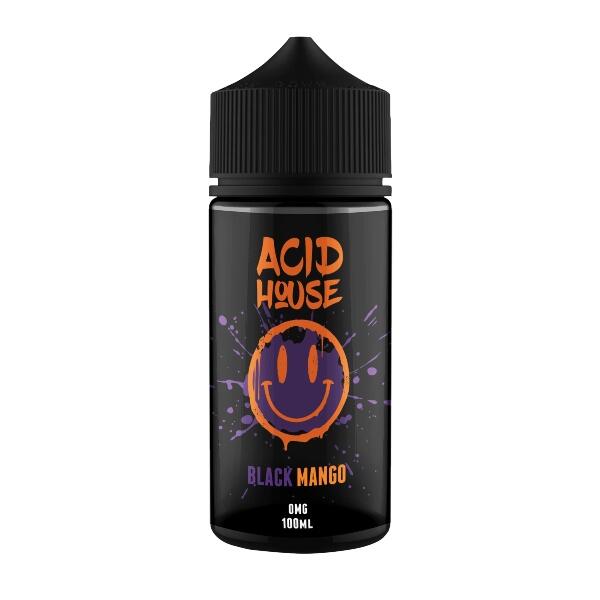 Party on with the Acid House crew.Exotic, ripe mangoes combined with blackcurrants to provide you with a fantastic blend of sweet and tart flavours..
£9.95
View details