Arctic Berries by Seriously Nice
Arctic Berries by Seriously Nice - Seriously Nice
Arctic Berries by Seriously Nice
Seriously Nice
Arctic Berries by Seriously Nice is a tasty mix of succulent blue and red berries that have been perfectly combined making this a berry nice flavour!
If you need assistance with anything then drop us an email at help@thevapinghamster.com and one of our friendly team will be on hand to help.
---
---
Customers Also Bought...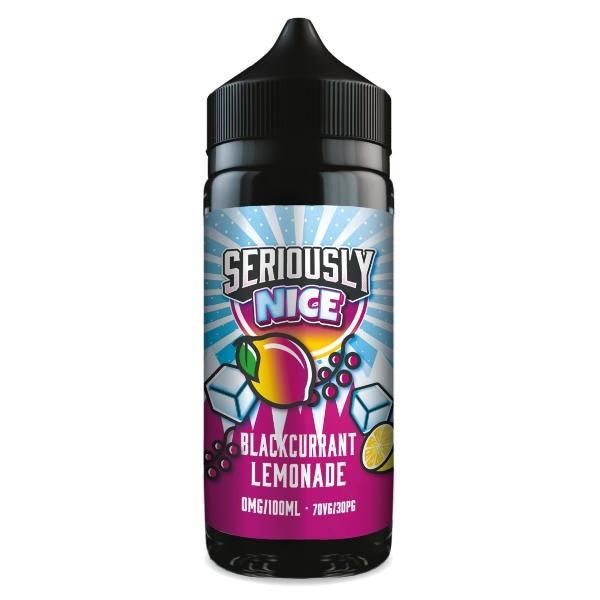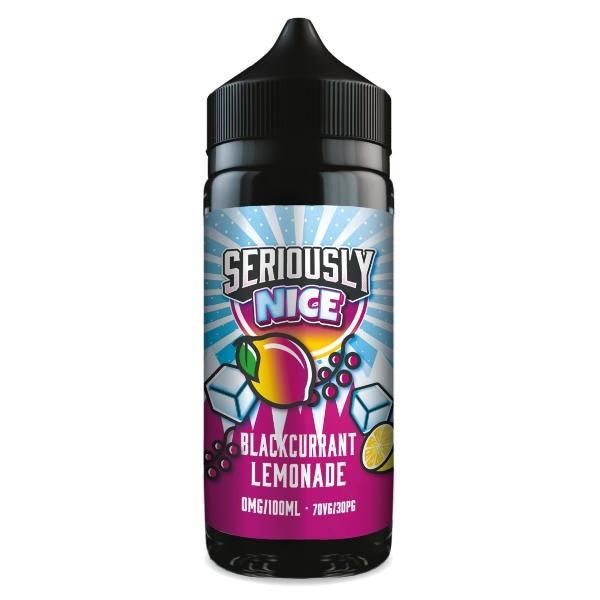 Blackcurrant Lemonade by Seriously Nice is a refreshingly Juicy mix of blackcurrants and a citrus wave of zesty lemon with a nice kick of ice.If you n...
£9.00
View details
Looking for a delicious slushy e-liquid you can vape all day? Well, here it is, Strazcherry by Slush Bucket! As if strawberry wasn't enough for this s...
£11.00
View details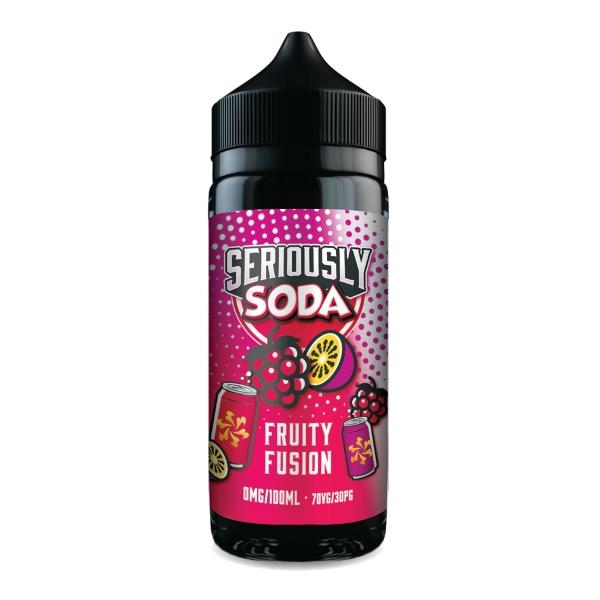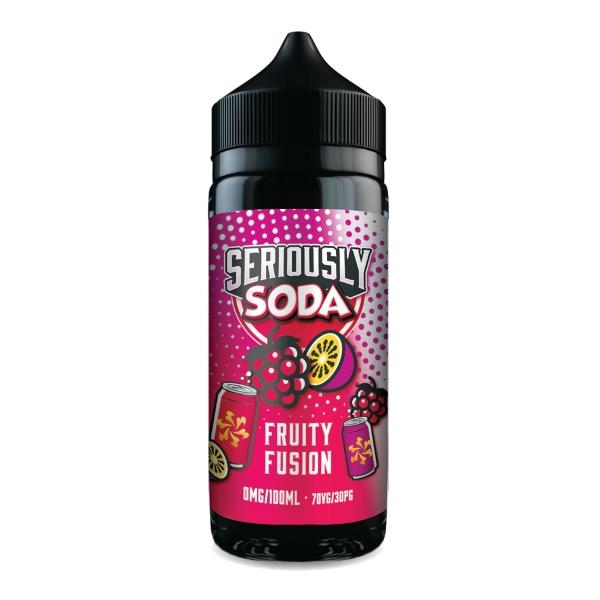 Seriously Soda 100ml shortfill e-liquids, brought to you by Doozy Vape Co. Seriously Soda is a range of 6 beverage inspired blends that are absolutely...
£9.00
View details