Blue Razz Berry by Seriously Fruity
Blue Razz Berry by Seriously Fruity - Seriously Fruity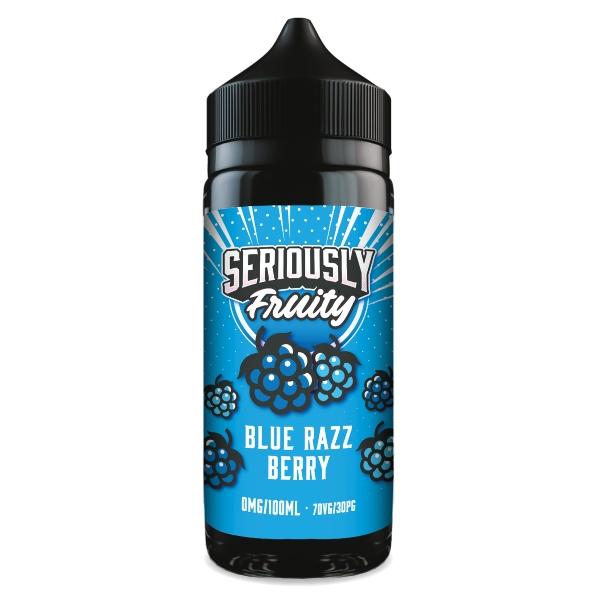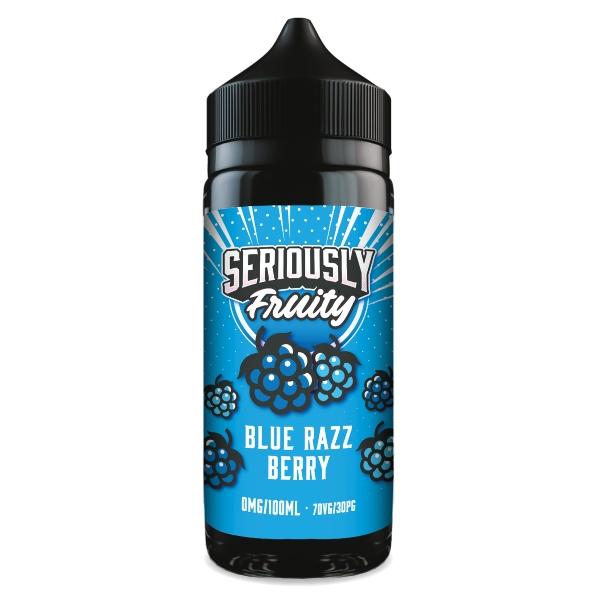 Blue Razz Berry by Seriously Fruity
Seriously Fruity
Blue Razz Berry by Seriously Fruity is a juicy concoction of blue raspberries with a tangy twist.
---
---
Customers Also Bought...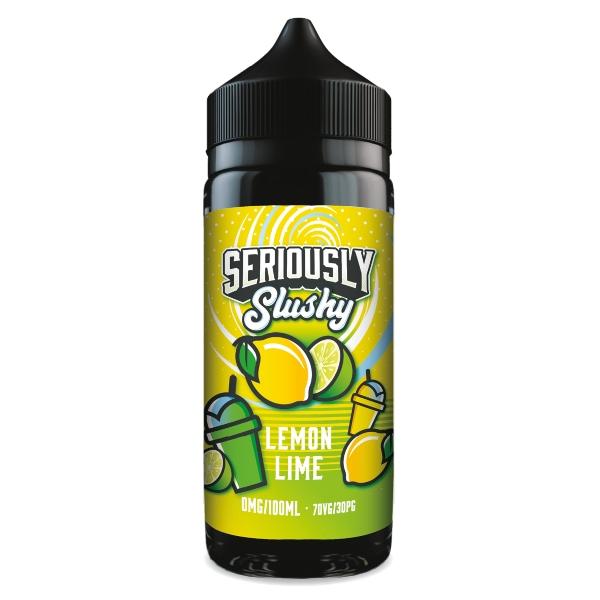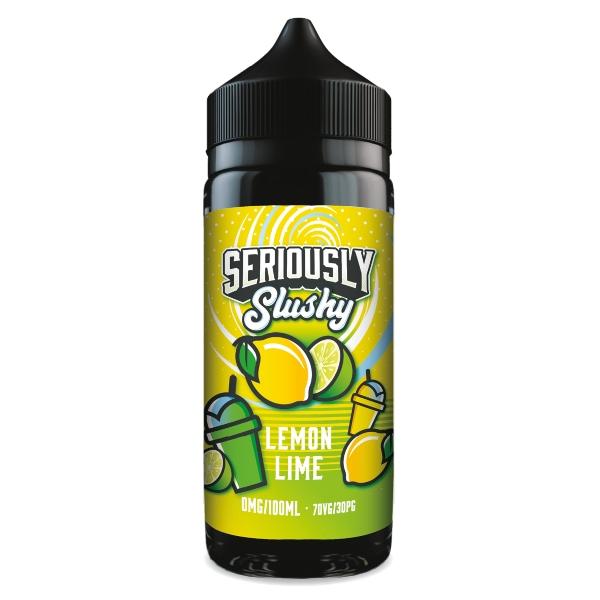 Lemon Lime by Seriously Slushy is a refreshing citrus combination of lemons and Ice and a splash of lime. This is one seriously delicious vapeIf you n...
£9.95
View details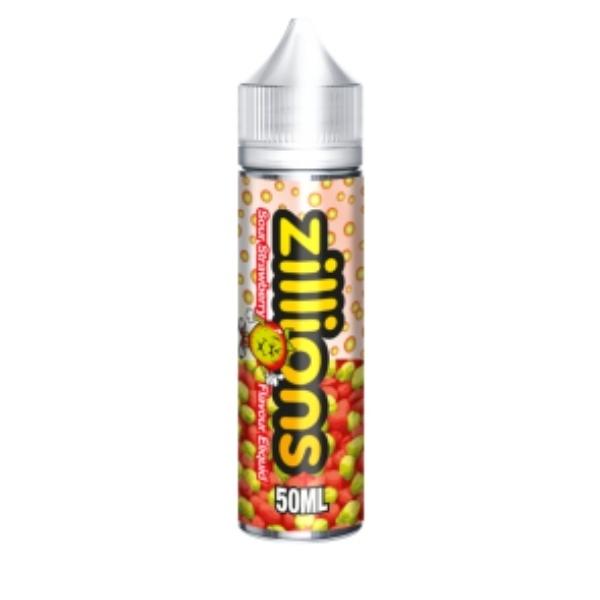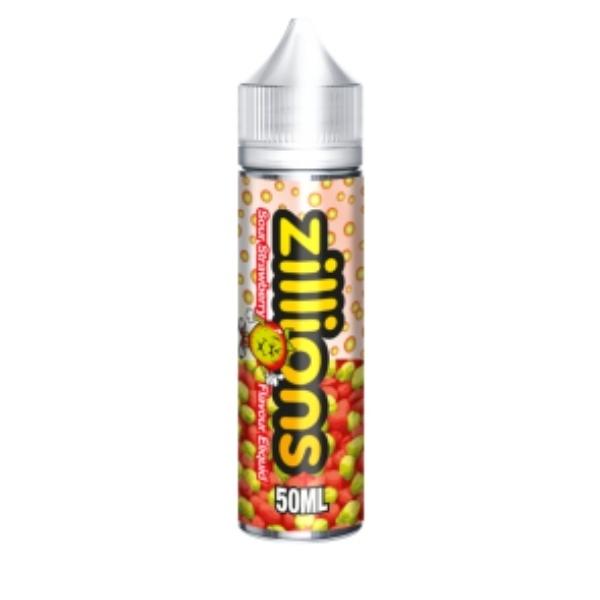 If you're looking for fantastic-tasting candy e-liquid, then you are looking in the right place… Zillions is a range where quality is assured whilst b...
£5.95
View details