Bublime by Slush Bucket - Slush Bucket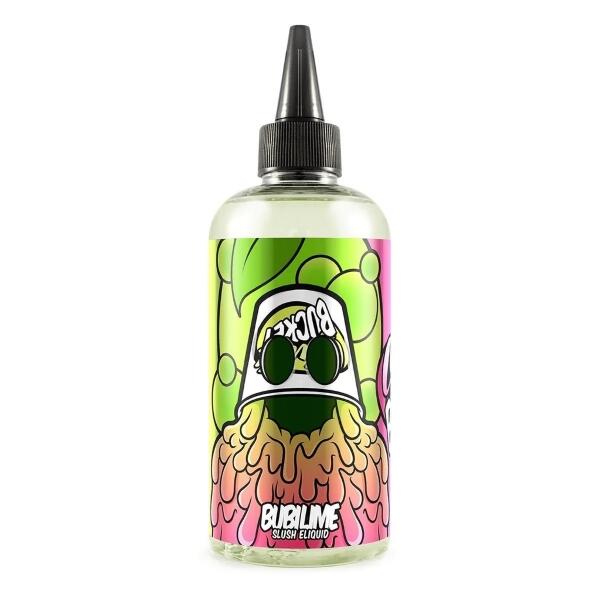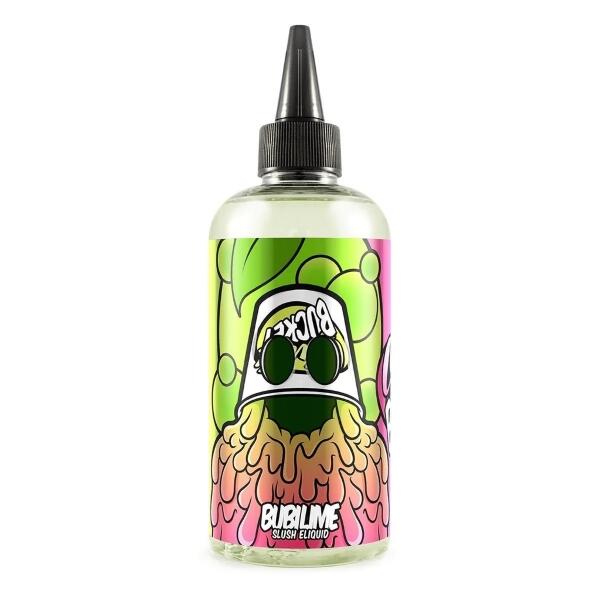 Don't get all mushy. Grab a slush bucket by Joe's Juice today! 
Bublime is a delicious mix of blue raspberry bubblegum with a lime zing. It's too good to miss!
---
---
Product Information

Manufactured by Joe's Juice. Slush Bucket delivers excellent flavour profiles throughout, hitting sweet and tart notes to keep your taste buds tantalised. These flavours could easily become your next all day vape!




BOTTLE SIZE: 200ml (240ml Shortfill) 
BRAND: Slush Bucket by Joe's Juice
COUNTRY OF ORIGIN: United Kingdom
FLAVOURS: Bubblegum and Lime Slushy
NICOTINE STRENGTH: 0mg 
VG/PG RATIO: 70VG / 30PG

Contact Us

If you need assistance with anything then drop us an email at help@thevapinghamster.com and one of our friendly team will be on hand to help.