Frozen Apple Berry by Seriously Nice
Frozen Apple Berry by Seriously Nice - Seriously Nice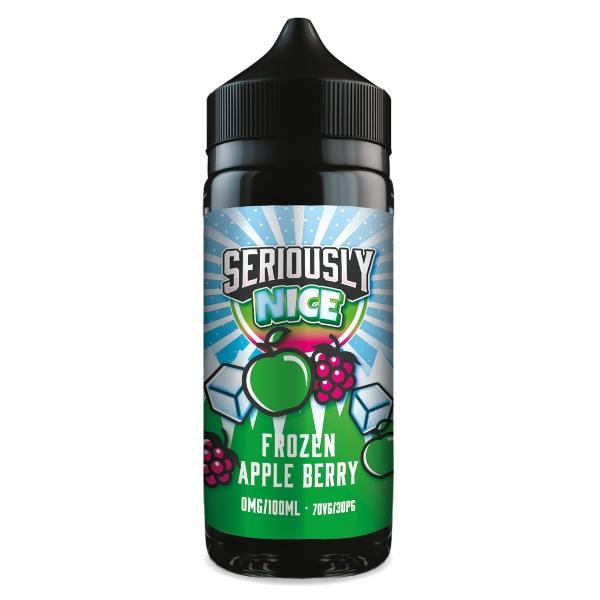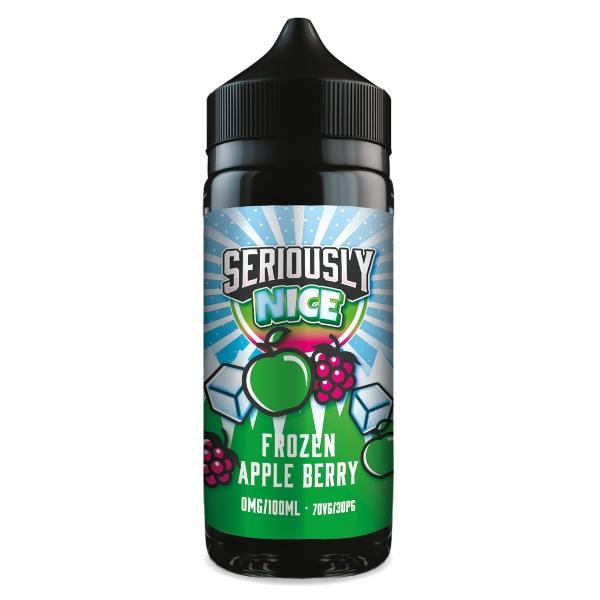 Frozen Apple Berry by Seriously Nice
Seriously Nice
Frozen Apple Berry by Seriously Nice is a luscious blend of red raspberries and crispy green apples that have been frozen together to form a nice all-day vape.
If you need assistance with anything then drop us an email at help@thevapinghamster.com and one of our friendly team will be on hand to help.
---
---
Customers Also Bought...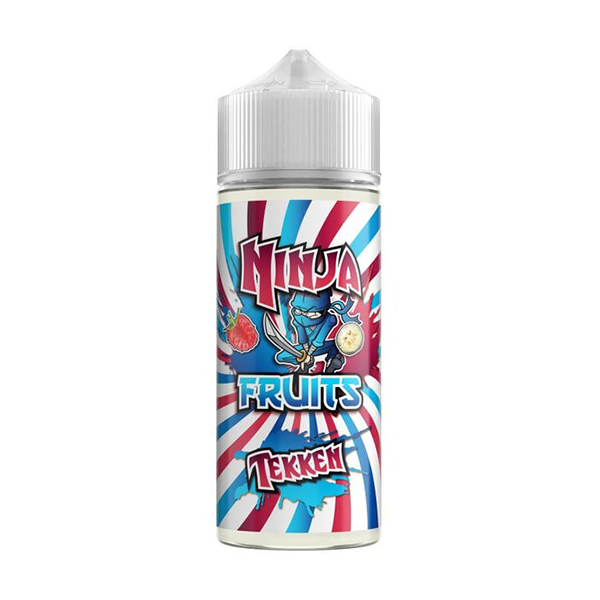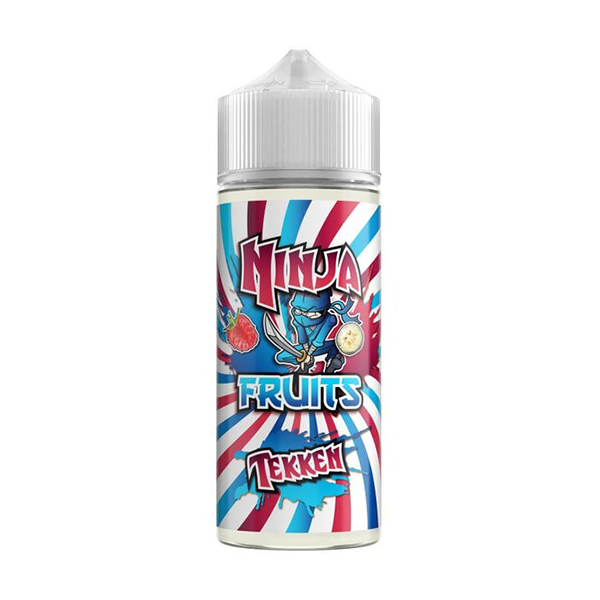 Ninja Fruits is a shortfill range of E-liquids mixed with a ratio of 70VG which is best used with a sub ohm setup due to the thickness of the e-liquid...
£7.95
View details
Give your taste buds the ol' razzle-dazzle with Razzbub by Slush Bucket, this delicious slushy e-liquid has been created to taste just like a blue ras...
£11.00
View details