Lime Berry by Seriously Slushy
Lime Berry by Seriously Slushy - Seriously Slushy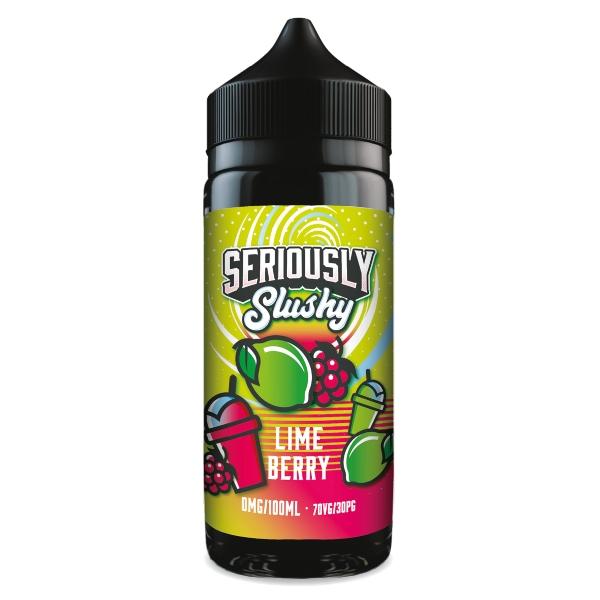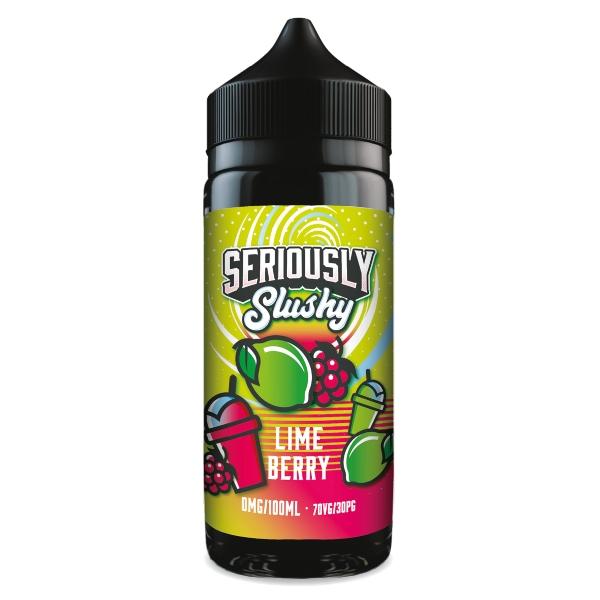 Lime Berry by Seriously Slushy is a tongue-tingling blend of berries with a sweet drizzle of lime sorbet and a touch of Ice. This Slush is the perfect vape.
If you need assistance with anything then drop us an email at help@thevapinghamster.com and one of our friendly team will be on hand to help.
---
---
Customers Also Bought...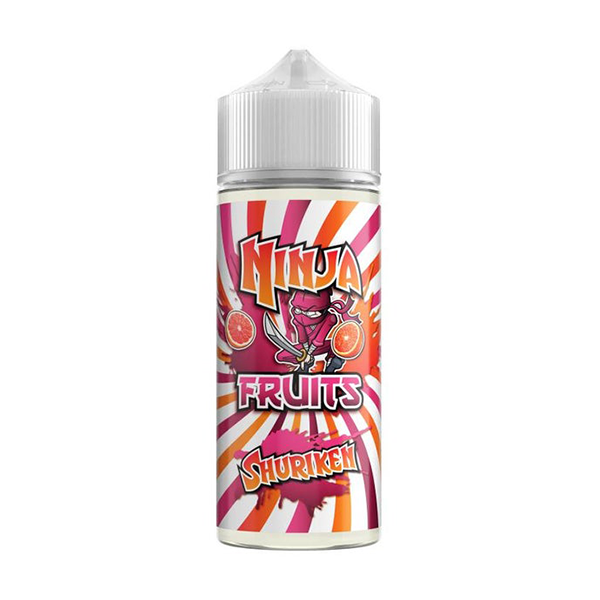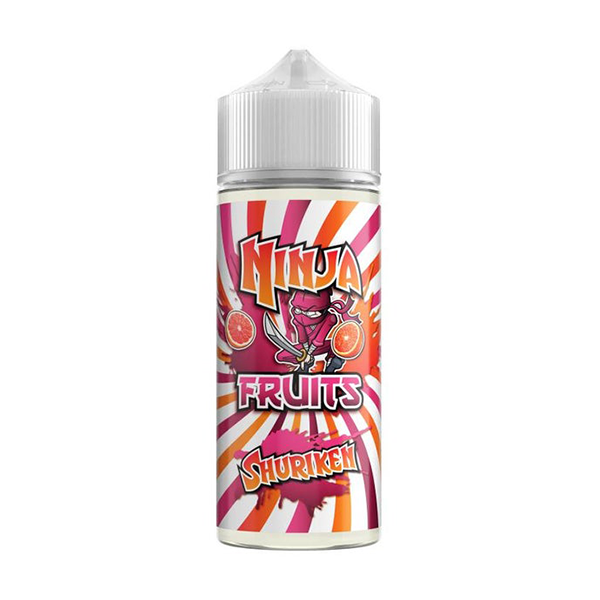 If you like your fresh fruit flavours then be sure to check out Ninja Fruits today. Choose from 6 amazing Ninja's that are ready to slice and dice the...
£7.95
View details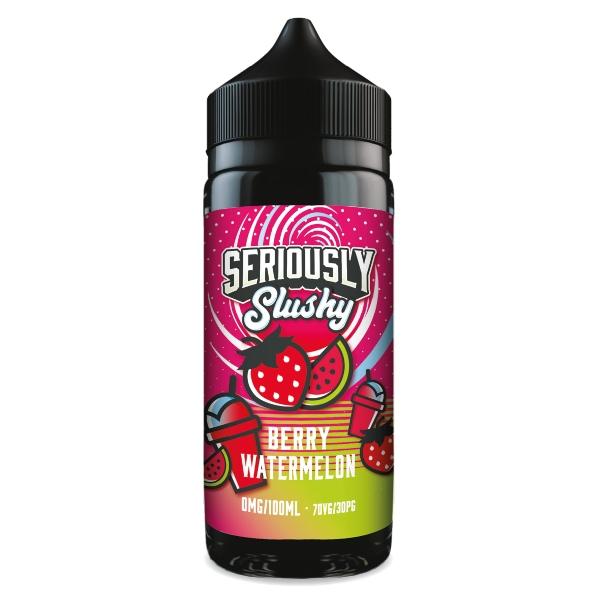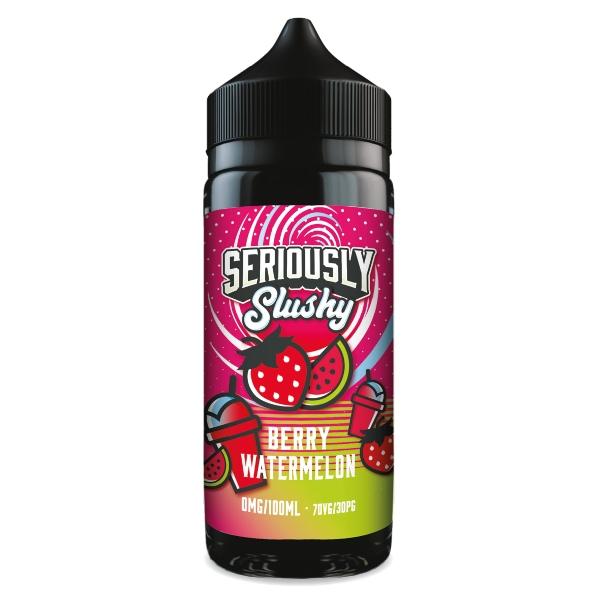 Berry Watermelon by Seriously Slushy is a Juicy blend of ripe strawberries and slices of red watermelon that make this stunning cool combination, irre...
£9.00
View details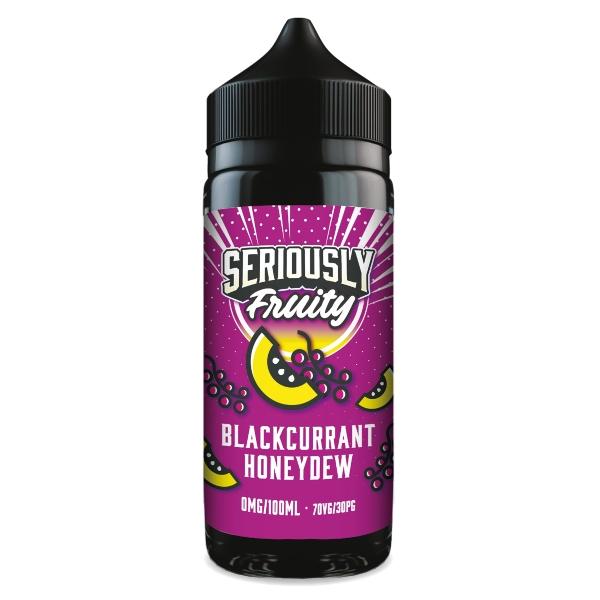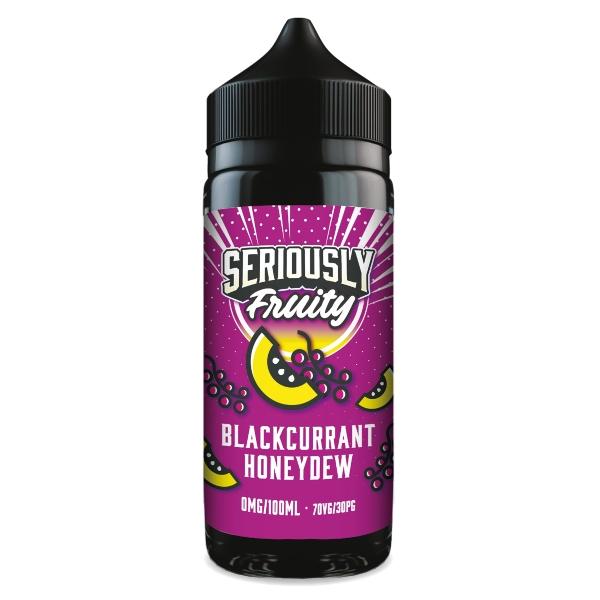 Blackcurrant Honeydew by Seriously Fruity is a fantastic combination of blackcurrants with slices of sweet honeydew melon. Both flavours complement ea...
£9.95
View details