Lychee Citrus Chill by Seriously Nice
Lychee Citrus Chill by Seriously Nice - Seriously Nice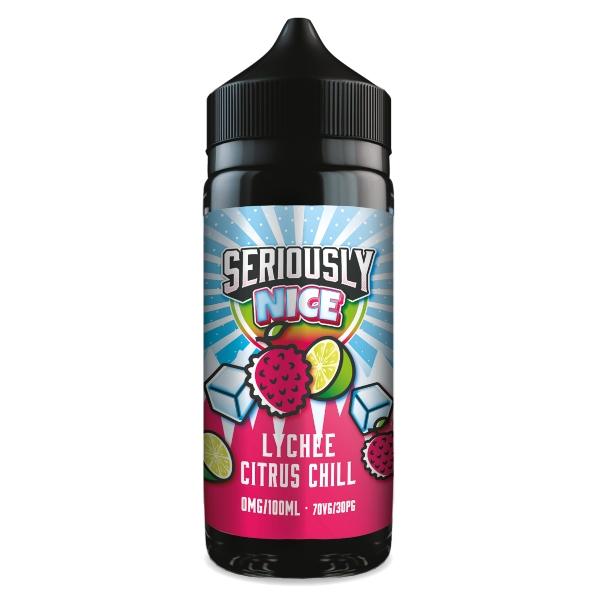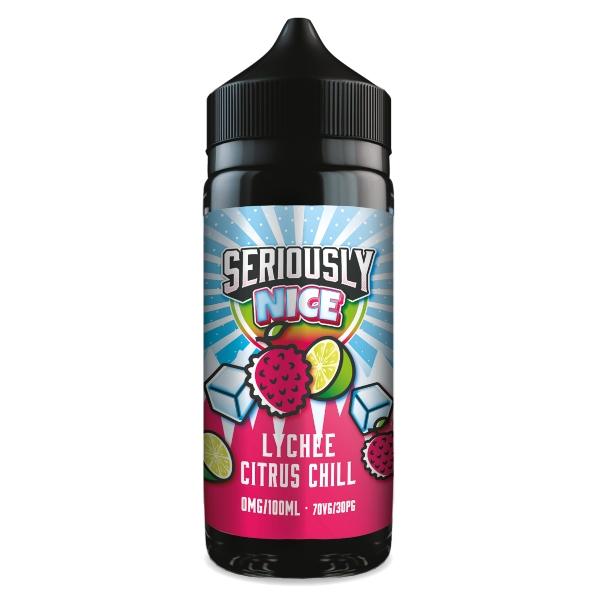 Lychee Citrus Chill by Seriously Nice
Seriously Nice
Lychee Citrus Chill by Seriously Nice is an exotic blend of sweet Lychee and crushed ice with a nice splash of citrus to tingle your taste buds.
If you need assistance with anything then drop us an email at help@thevapinghamster.com and one of our friendly team will be on hand to help.
---
---
Customers Also Bought...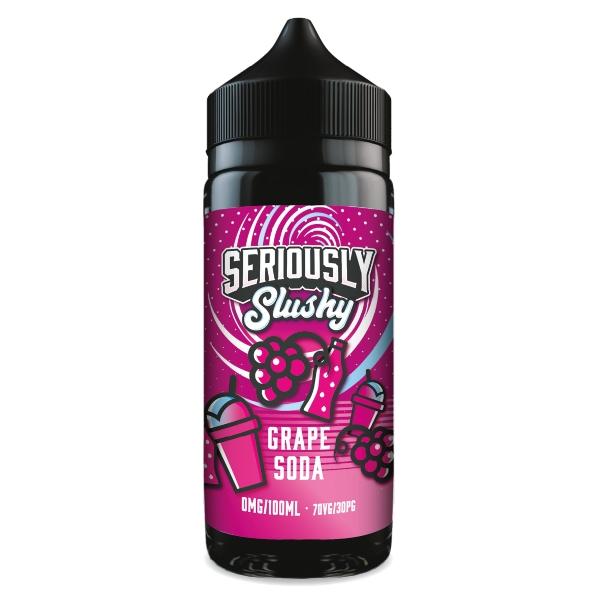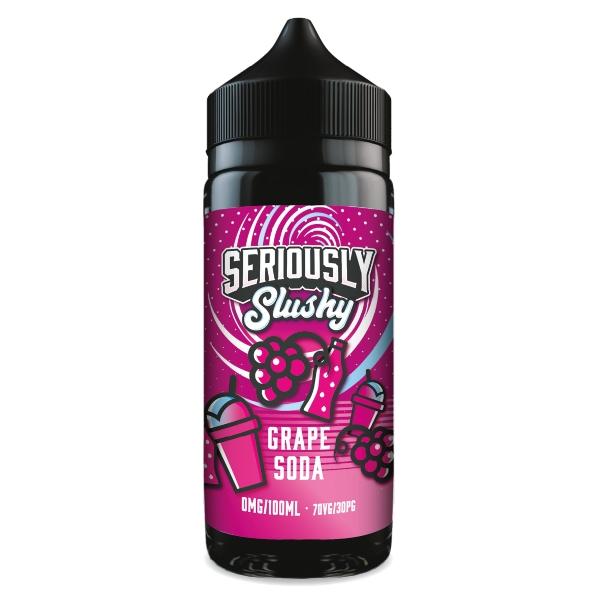 Grape Soda by Seriously Slushy is a blend of crispy red and white grapes with crushed Ice and a mix of sweet soda! This is one seriously tasty all-day...
£9.95
View details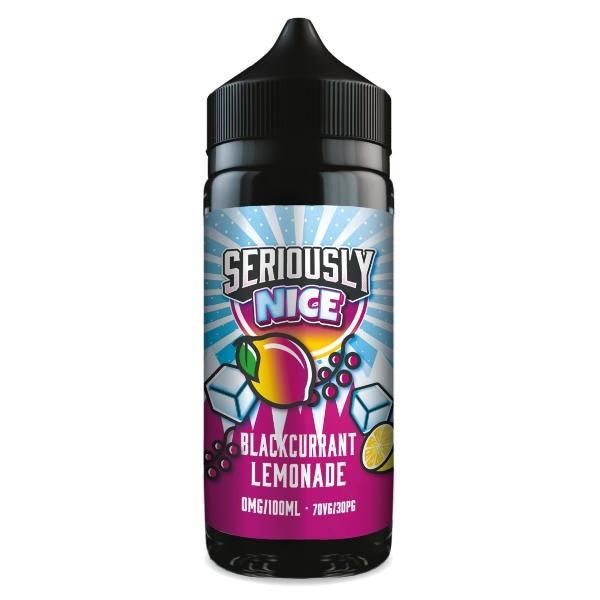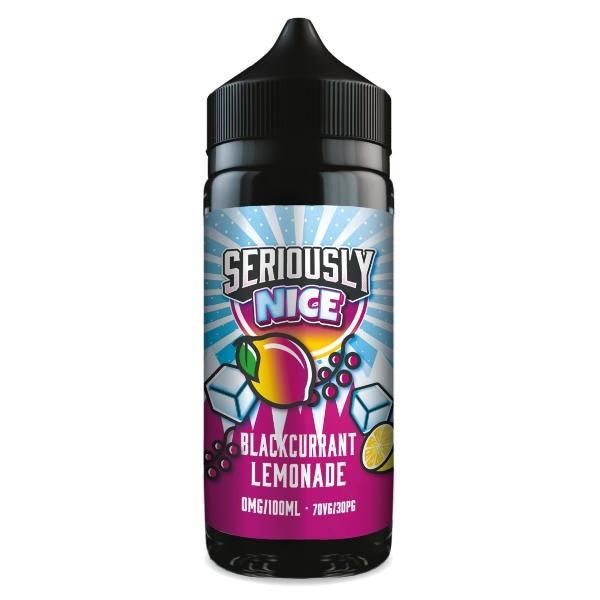 Blackcurrant Lemonade by Seriously Nice is a refreshingly Juicy mix of blackcurrants and a citrus wave of zesty lemon with a nice kick of ice.If you n...
£9.95
View details