Travel Cotton Set by Hellvape
Travel Cotton Set by Hellvape - Hellvape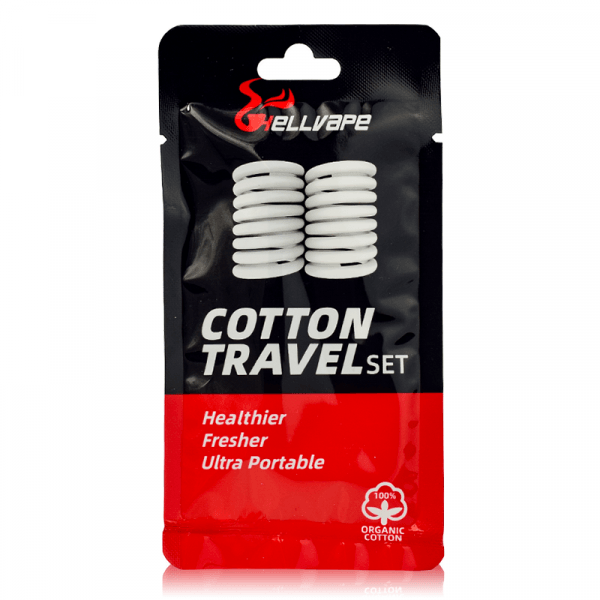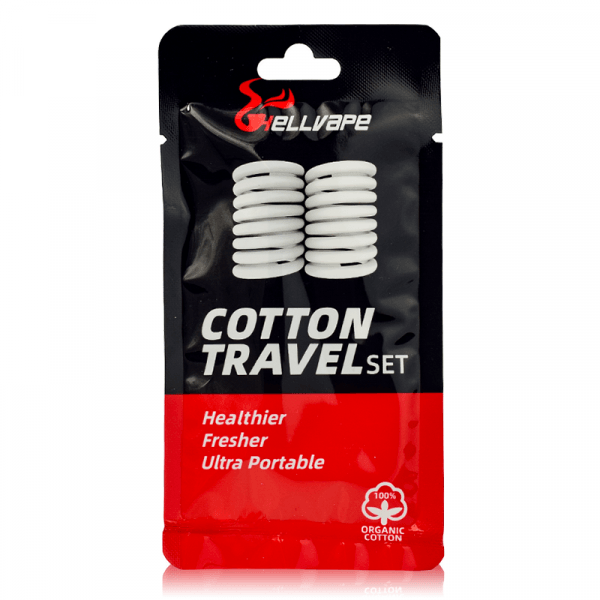 Travel Cotton Set by Hellvape
Hellvape
The Travel Cotton Set by Hellvape is perfect for vapers in need of a cotton change when on the go. Included in the set is 2 pieces of cotton with a shoelace end, a pair of small tweezers, and some small scissors. This is absolutely perfect for a quick cotton change it is needed. 
Features:
Ultra-Portable (Pocket Size Pack)
100% Organic Cotton
If you need assistance with anything then drop us an email at help@thevapinghamster.com and one of our friendly team will be on hand to help.
---